IT support services make it easier for your business to use other channels such as webinars, email and social media, instead of focusing on using the phone to support your customers. This enables customers to be supported across multiple communication channels and gives end-users more choice about how to approach the company.
When you need to take advantage of new technologies, you are ahead of your competitors. With IT support services, you spend less time researching how new technologies are implemented in your company. You can focus your time on other important things that will help you grow your business faster.
For your business, IT consulting services sustains your business success by helping you grow your business and improve your services to your customers. Technical support can also help you to reduce cost savings with their fixed price IT support so that you can keep your business afloat with more resources.
Companies need to keep their technology up-to-date and work across departments. Professional IT support providers for businesses manage and keep the business running, network users have access and support new devices.
Small and large companies need effective IT services and systems to increase their productivity. Hiring qualified IT specialists to manage your IT infrastructure can make all the difference for your company. Businesses of all sizes need an effective IT system to increase productivity and efficiency, not only because technology is the backbone of business and management.
Whether it's a small start-up or a multi-million dollar business, companies rely on technology for their day-to-day business and growth. It needs strong IT skills to manage your business, whether you are using servers, computers or software to name just a few. Instead of relieving on people with little IT experience or in a particular area of your business experience, you should rely on a team of IT experts with a wide range of skills to do what they do best. IT manages your business processes and fixes any problems that arise.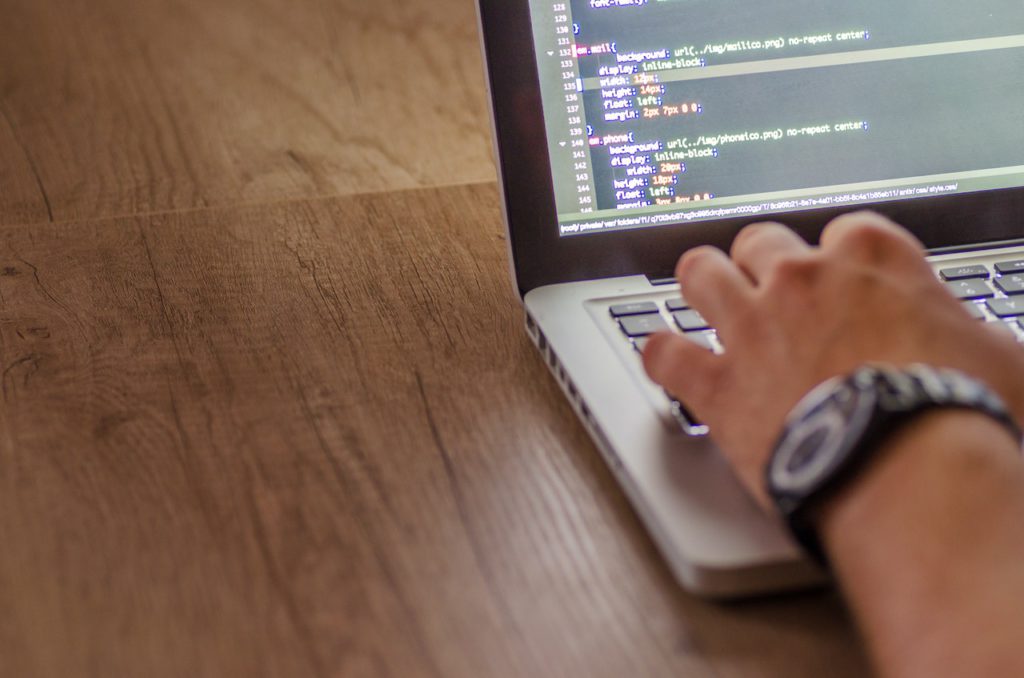 In addition to protecting your operations, a reliable IT support team can help keep your business competitive and help streamline operations. Hiring IT support for companies can help to avoid technical breakdowns and downtime and ensure unimpeded productivity. In addition, companies can achieve greater flexibility, which means that IT support enables them to achieve higher profits.
Available 24 hours a day, IT support technicians helps keep your business running smoothly and allows you to focus on your core business. A high-quality IT support service can help your business to receive a tremendous response from your customers. Dedicated IT technicians support your customers and partners in all matters by offering reliable services.
A professional IT support team can help your company manage and store data that is important. From configuring your company's email server to setting up email collaboration, marketing and video conferencing software, your IT support teams can help you install all the parts to get your job done.
These situations require professional IT support to provide the company with the tools needed to solve problems, leverage intelligent applications and collaborative systems, and receive world-class software and hardware to get everything up and running as quickly as possible. Providing customers based in different parts of the world with the IT support they need is why IT support is so important around the clock. If you are thinking of outsourcing your IT support needs, you should pay attention to quality.
The main goal of 24 / 7 IT support is to provide customers and partners with an easy way to communicate with the IT support team to report and resolve ongoing issues. The IT support service helps customers with technical issues by offering online users several ways to reach your company.
Depending on your workflows and your business structure, your IT support can create an information system tailored to you. Information systems developed for companies with unique structures and employment practices show in concrete terms why IT support is so important for start-ups and growing companies.
Trying to solve operational problems in connection with your company can become a real setback in completing tasks. Whether small or large, companies must be kept up to date to avoid disruptions to their operations. A team or department of dedicated IT support can ensure that your business runs smoothly, making repairs to your systems, and mitigating potential errors.
A well maintained and proactive service-based computer network not only allows you to concentrate on your business but also gives the assurance that your IT operations are in good hands. An intact IT support enables an organization or a company to remain competitive and to limit the cost potential. Responsive IT support ensures the efficiency, productivity, flexibility and competitiveness of your IT systems and your company.
Your IT support takes care of the network for your company. One of the functions of IT support is to manage a company's network, regardless of whether it runs on single or multiple Internet connections. Your IT support team manages the use of a virtual private network (VPN) that allows employees to access their business network without an Internet connection.